Industries
The Finances Sector
The globalization revolution has led to many countries considering advancing technology, which has led to electronic finance becoming an important aspect in all economic and financial sector. Celltel Services and solutions support growth and boost of the financial sector of the economy, focusing faster nd reliable internet services for better transaction experience.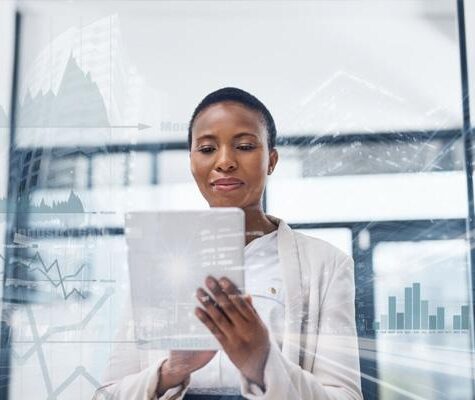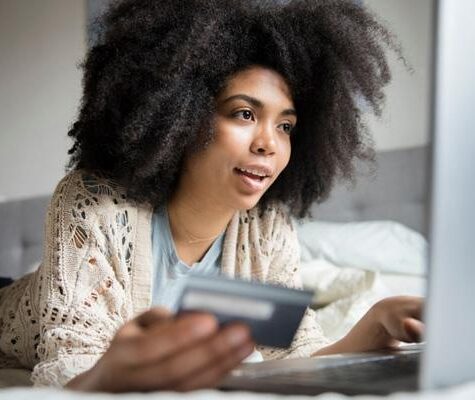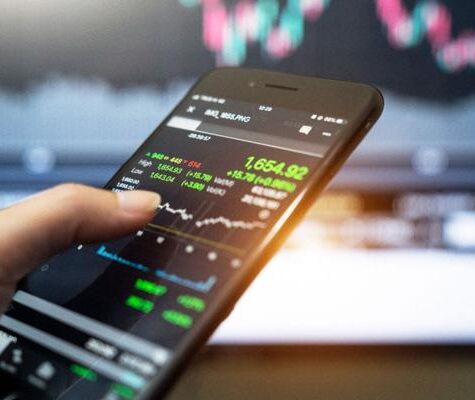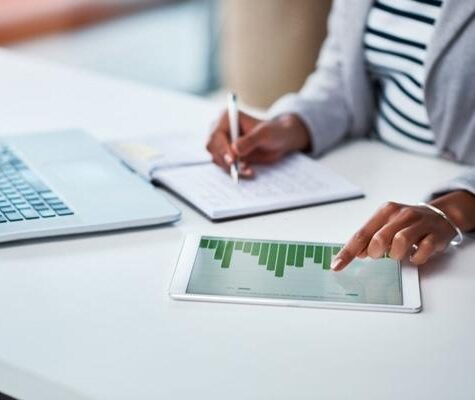 Frequently Asked Questions
Solution is available per industry requirements.
Devices used depends on industry in question. Efficient devices are used to provide solutions.
Visit our office or get through to us with contact information on our contact us page