Celltel Networks
Triple Play Solutions
We provide Triple play services which is a package of broadband Internet and television, and telephone services that can be availed of through a single broadband connection.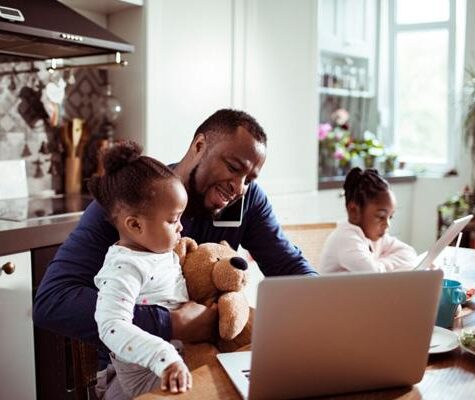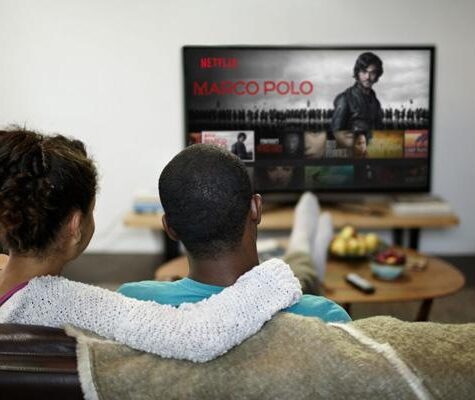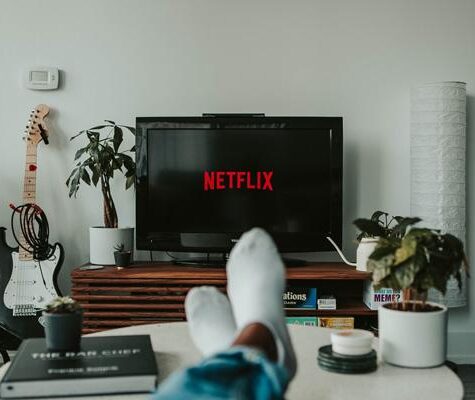 We offer KQ smart TVs bundled with unlimited internet connectivity with access to local and international channels (Netflix, AT&T TV, Disney + etc.) at a monthly subscription. TriplePlay Broadband strives to bring a connection of latest technology ensuring to provide ultra-fast speed, uninterrupted connectivity and best-in class customer support.
Frequently Asked Questions
Celltel devices come with the subscription modules imbedded into them.
You can connect to the Celltel Smart City Network away from home. Contact support for more clarity.
Number of connected devices depends on package selected. Visit pricing page for more