Celltel Networks
Smart City Solution
We envision a world where digital technology and intelligent design have been harnessed to create smart, sustainable cities with high-quality living and high-quality jobs.  To tap into the transformative power of smart technologies, cities need a trusted, neutral advisor. Celltel Networks Limited provides that help and the needed technology to transform Ghana into a digital economy by providing smart city solutions.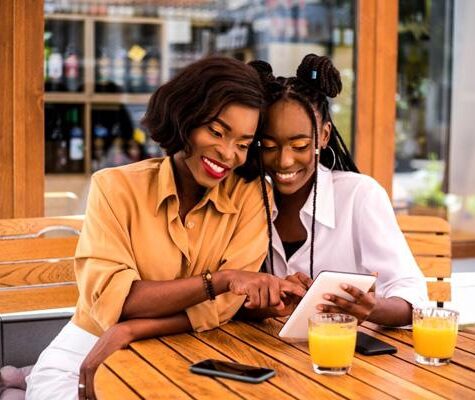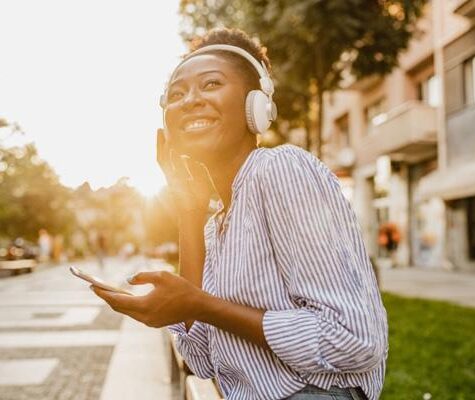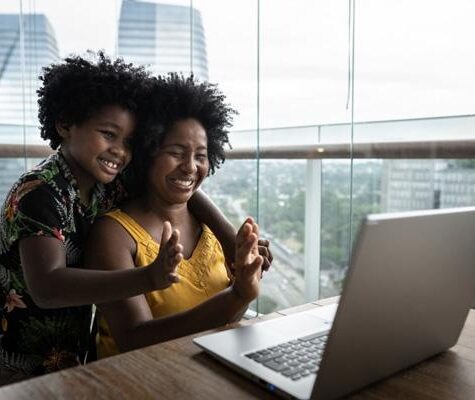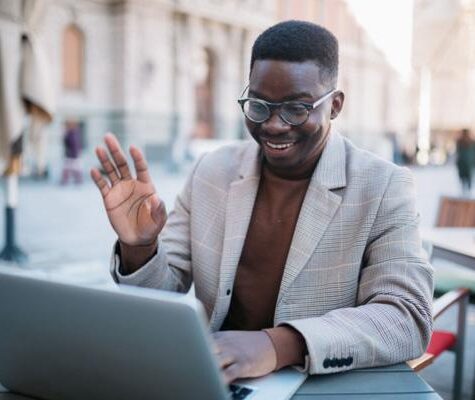 Ghana Smart Cities Project
The Ghana Smart Cities project has been designed to provide an affordable nationwide Wi-Fi network in collaboration with the local government institutions and other strategic and relevant government agencies.
An international consortium of leading ICT network engineering and management firms and financiers reached a key stage in a partnership that is working to bring the "Smart Cities" concept to Ghana. This will involve building a network that will allow Ghanaians, nationwide to subscribe to one WiFi internet network, with access costs made unprecedentedly affordable through sheer economies of scale, country-specific engineering design and installment payments by subscribers.
Frequently Asked Questions