Industries
The Government Sector
As a company, we have  special interest in the education sector. We tailored solutions to develop the sector and also aid in the implementation of some policies of the nation. Some of these solutions are listed below.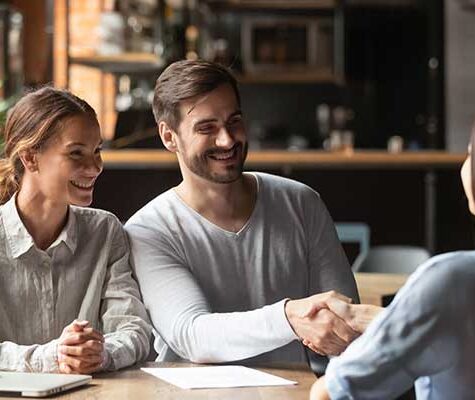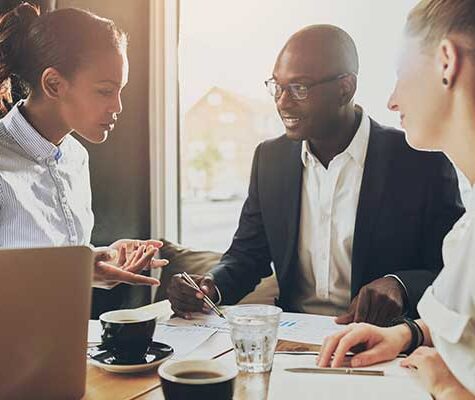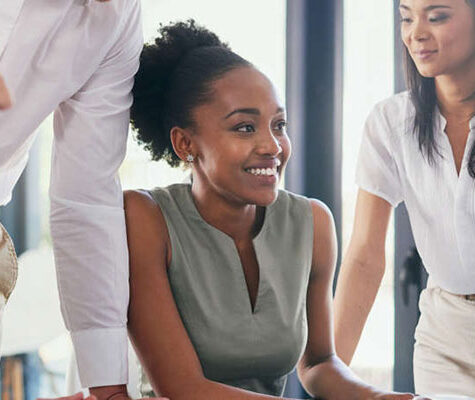 Frequently Asked Questions
Solution is available per industry requirements.
Devices used depends on industry in question. Efficient devices are used to provide solutions.
Visit our office or get through to us with contact information on our contact us page