Industries
The Hospitality Sector
Our high end devices and internet solutions enables the hospitality industry to deliver Internet, offering a seamless and consistent service across all of your locations. With HD video services, reliable voice and speedy Wi-Fi you can make hospitality service delivery an experience to never forget.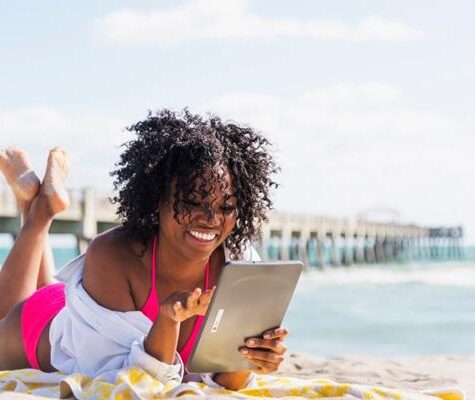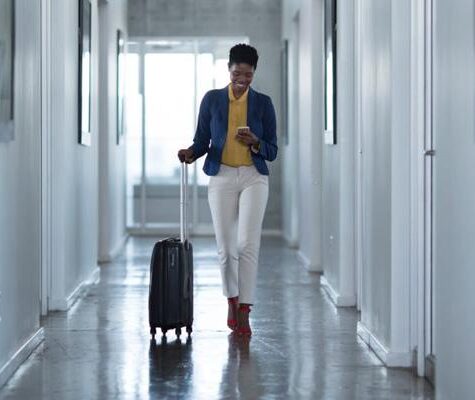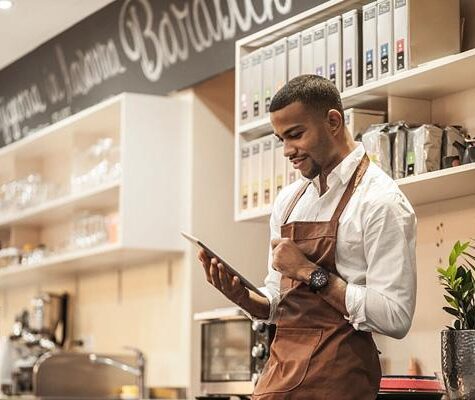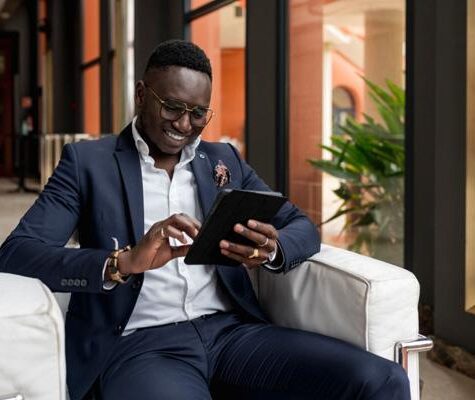 Frequently Asked Questions
Solution is available per industry requirements.
Devices used depends on industry in question. Efficient devices are used to provide solutions.
Visit our office or get through to us with contact information on our contact us page