Industries
The Manufacturing Sector
The manufacturing industry is changing as we know it. With the current digital economy, it's becoming increasingly important  to invest into faster and reliable broadband to jumpstart the economy and combat unemployment.
Our Products and services will help the manufacturing industry;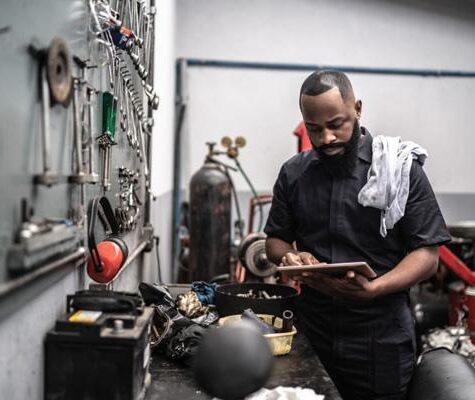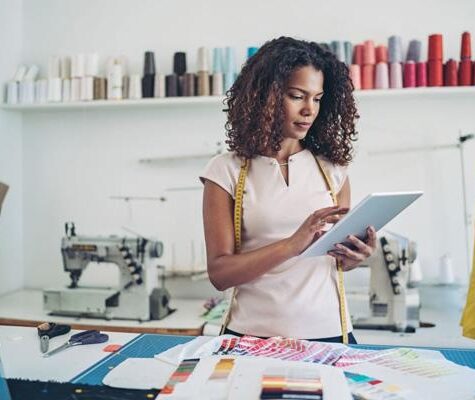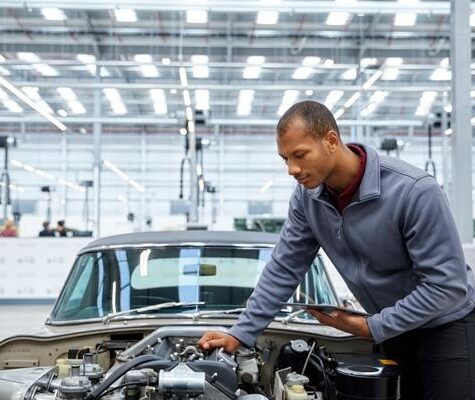 Frequently Asked Questions
Solution is available per industry requirements.
Devices used depends on industry in question. Efficient devices are used to provide solutions.
Visit our office or get through to us with contact information on our contact us page