Services
Value Added Services
We provide other value-added services for users and institutions; like E-learning, and Video conferencing services.
Our value added services span over wide industries like education, finance, security, government and more. We provide services such as E-learning, video conferencing and other related services using our platforms and devices.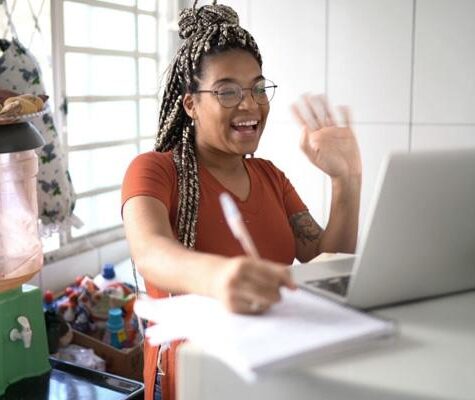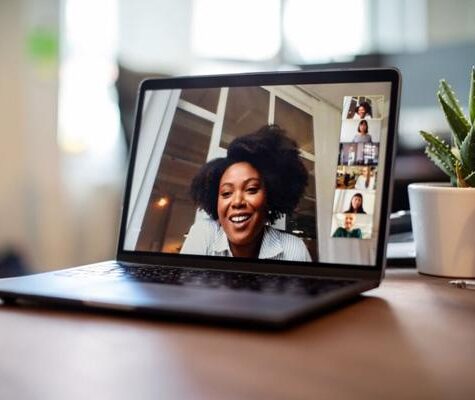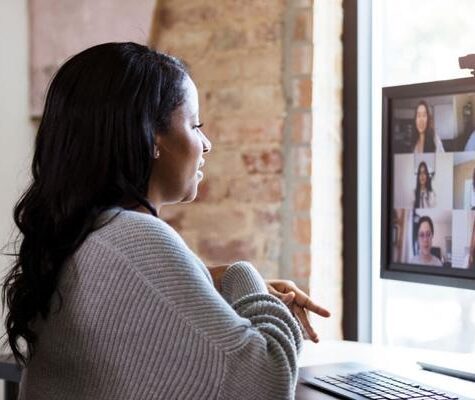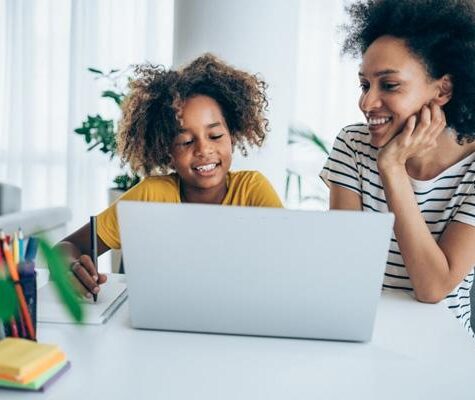 Frequently Asked Questions
We offer services to all industries. Contact our support team for more.
Value added solutions such as eLearning and video conferencing solutions are particularly tailored to businesses and organizations.
Celltel has devices that are available for subscription to broadband and like services. Other devices needed for this solutions are provided for the set up.